AS UK Ltd has been successful in securing a place on the Fusion21 National Compliance and Facilities Management Framework
15th March 2017
AS UK Ltd has been successful in securing a place on the Fusion21 National Compliance and Facilities Management Framework to provide expert asbestos services, as a direct result of our commitment to quality and value for money demonstrated throughout the evaluation process.

AS UK Ltd provides the full range of Asbestos Services across a wide range of sectors including the Public Sector across the UK.

Dave Coleman, managing director at AS UK Ltd commented: "We are pleased to be recognised by the Fusion21 evaluation panel for our commitment to delivering high quality services. The evaluation panel awarded AS UK Ltd a prominent place for Asbestos Services based on a combination of the quality and value for money we offer. We look forward to working with Fusion21's members over the next few years."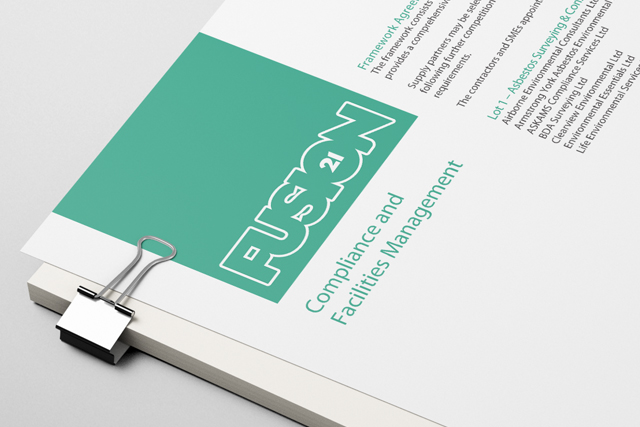 Fusion21 is a national procurement organisation and social enterprise, offering a range of procurement and community regeneration services for property, construction and the built environment and the Compliance and Facilities Management framework is estimated to be worth £290 million over a four year period.