AS UK – Removing The Threat Of Asbestos In Education Buildings
20th May 2016
Asbestos was commonly used during the construction of many of the UK's school buildings in the 1960's and can often be found in ceiling tiles, textured wall coatings, floor tiles, pipe lagging (boilers), sprayed asbestos for thermal insulation, guttering and cement roofing.
Where asbestos is found in an education environment, it is important that the matter is dealt with swiftly and professionally using a contractor that has the necessary skills and experience in the safe removal of this hazardous material.
AS UK has been carrying out asbestos removal services in schools and colleges throughout the North West for many years. As with any removal, the process begins with an initial survey carried out by one of our licensed surveyors, who will provide a detailed report and risk evaluation. The report assesses the possibility of fibre release during the course of school activities and this determines whether or not the building would need an asbestos treatment plan.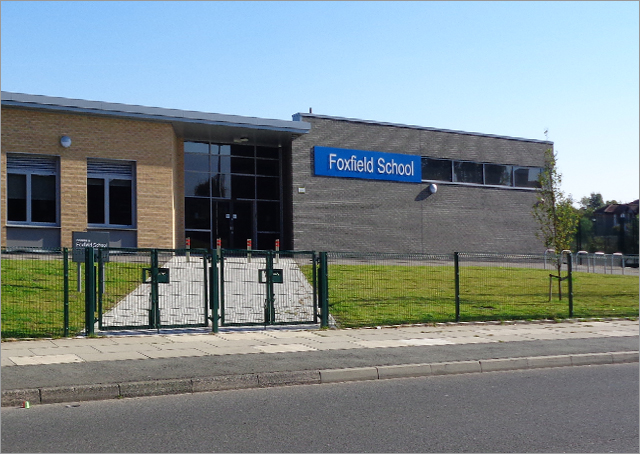 Work is carried out according to the time table and needs of each individual school or college which may be during school breaks, weekend or during the evening. Throughout the removal works, we ensure that work we carry out complies with all safe working procedures using a decontamination unit with the correct transit facilities. Contaminated waste is securely stored for removal and daily air monitoring of the areas outside removal zone are carried out.
Dave Coleman, Managing Director AS UK commented: "There is a strict procedure and approach that we implement with any of our contracts, however, we understand the sensitive issues surrounding the identification of asbestos in any education facility and therefore work hard to ensure work is completed quickly and to the high levels expected."
He added: "We have developed a good reputation in the education sector in terms of asbestos removal and are seeing an increasing number of schools direct and local authorities contact us to support them with an asbestos removal programme."