Success for AS UK in 2015
18th December 2015
Asbestos Services UK is celebrating its strongest and most successful year to date as 2015 comes to an end.
The specialist removal firm has seen turnover increase significantly with new staff and alliances forged with a number of leading North West businesses and housing associations. AS UK also once again secured its three year removal licenses and achieved both ISO 9001 and 14001.
Dave Coleman, Managing Director of AS UK said:
"We had some strong and clear ambitions for 2015 and I'm pleased to say we've not only achieved but exceeded them all."

"Re-gaining our three year licence has obviously been key and we also received some really positive feedback from the HSE. The ISO accreditations are a first for us and moving forward, will remain committed to operating under these guidelines."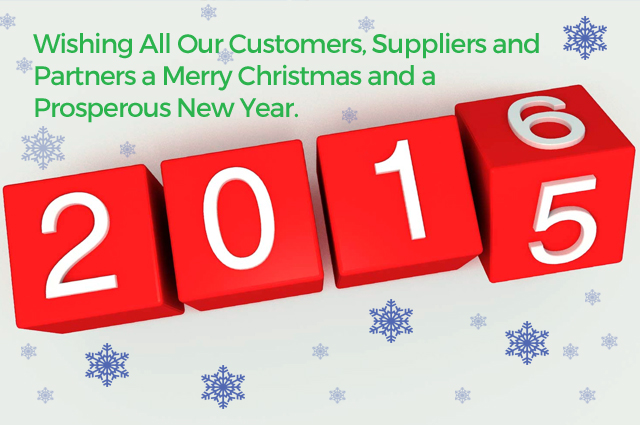 2015 also saw an alliance formed with the Roy Castle Lung Foundation and AS UK committed to raising £10,000 across a 12 month period. A brilliant £3,000 was generated at the first ever AS UK golf day and there are several charitable initiatives already planned for 2016.

Dave added: "We've really looked at the whole operation and considered ways we can improve as well as initiatives that we can implement for the better. 2015 has been a great year for us and we're aiming to keep this momentum going for 2016!"