Case Study: Asbestos removal programme at famous Jacobs factory
Large scale asbestos removal from industrial ovens
Client: United Biscuits (Jacobs)
Asbestos Services (UK) was awarded the contract to carry out asbestos removal of packers from the ovens - A Block.

Asbestos Services (UK) was appointed to remove high level asbestos from the huge 70m ovens within this factory. Due to the constant high temperatures, asbestos gaskets and packers were built into the burner pockets within the oven. There were also abestos hard set coatings located underneath the oven protecting the air system.
Asbestos Services have carried out numerous high profile projects at the largest United Biscuits site in the country, Jacobs Biscuits, Liverpool.

Contact us now for friendly help & advice.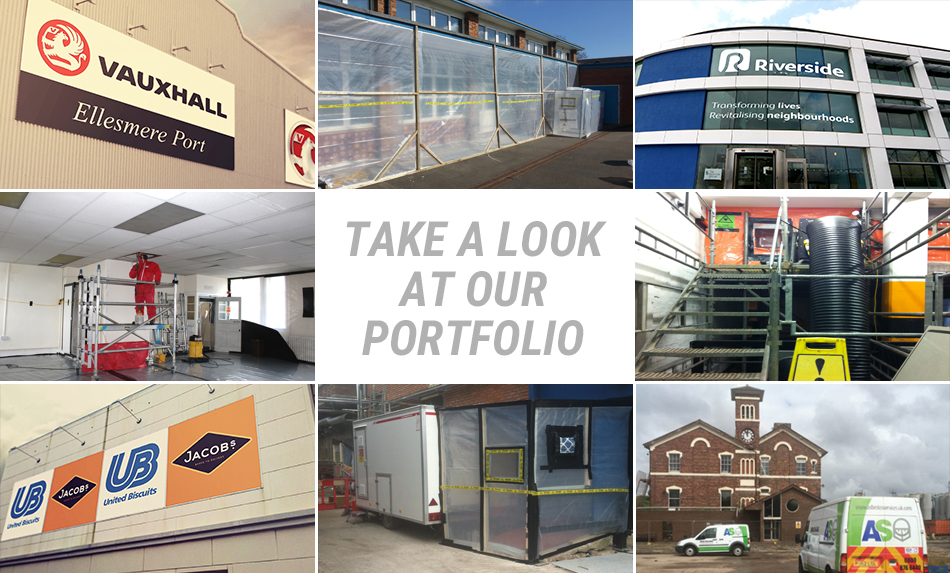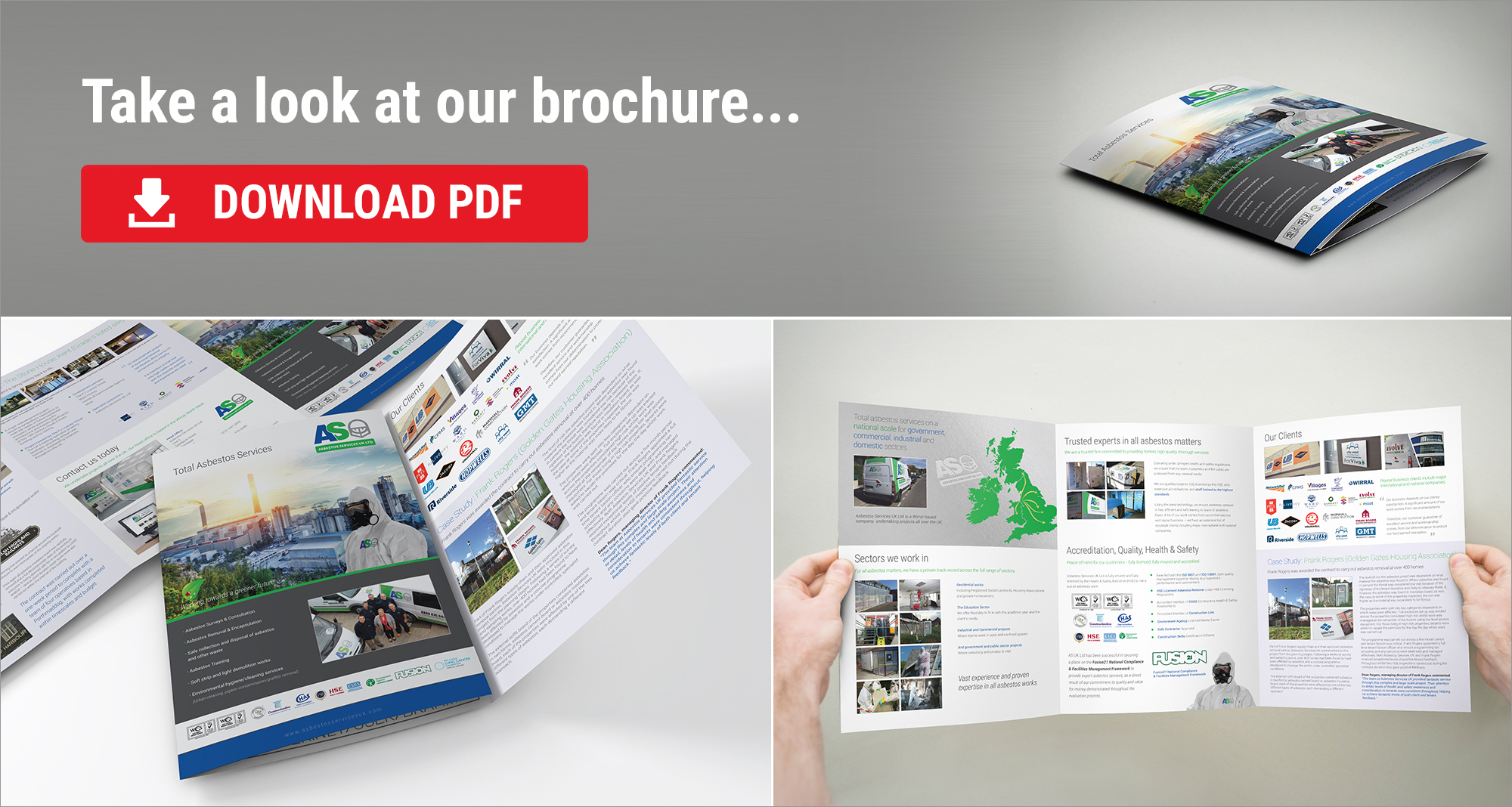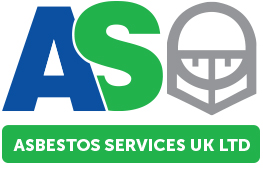 ---
Want to discuss ideas/needs?
We always offer friendly, helpful, expert advice.
Contact us