Case Study: Sprayed coatings to high level beams - Jacobs factory, J Block
Large scale asbestos removal from industrial ovens
Client: United Biscuits (Jacobs)
Asbestos Services (UK) was awarded the contract to remove high level asbestos sprayed coatings to the structural steelwork of J block.

Asbestos Services have carried out numerous high profile projects at the largest United Biscuits site in the country, Jacobs Biscuits, Liverpool.

Contact us now for friendly help & advice.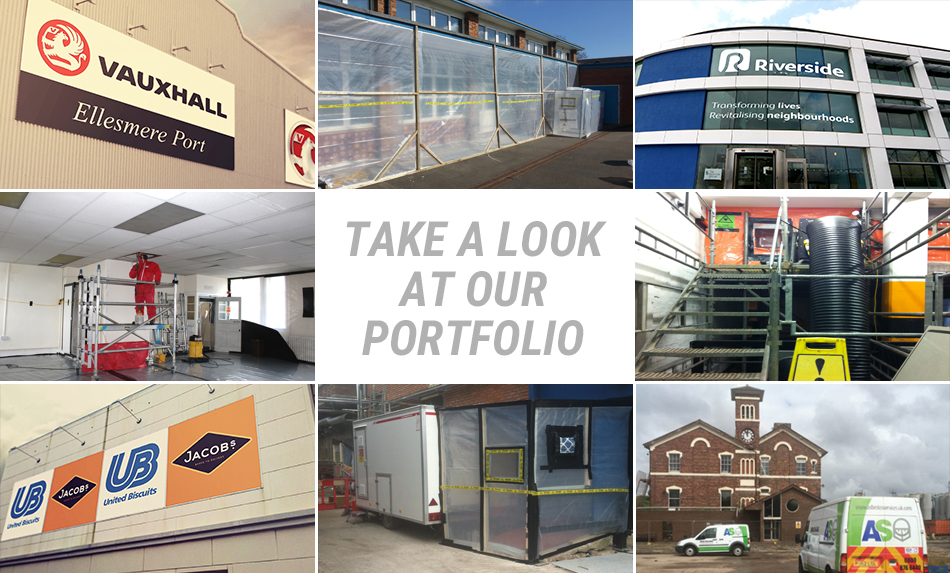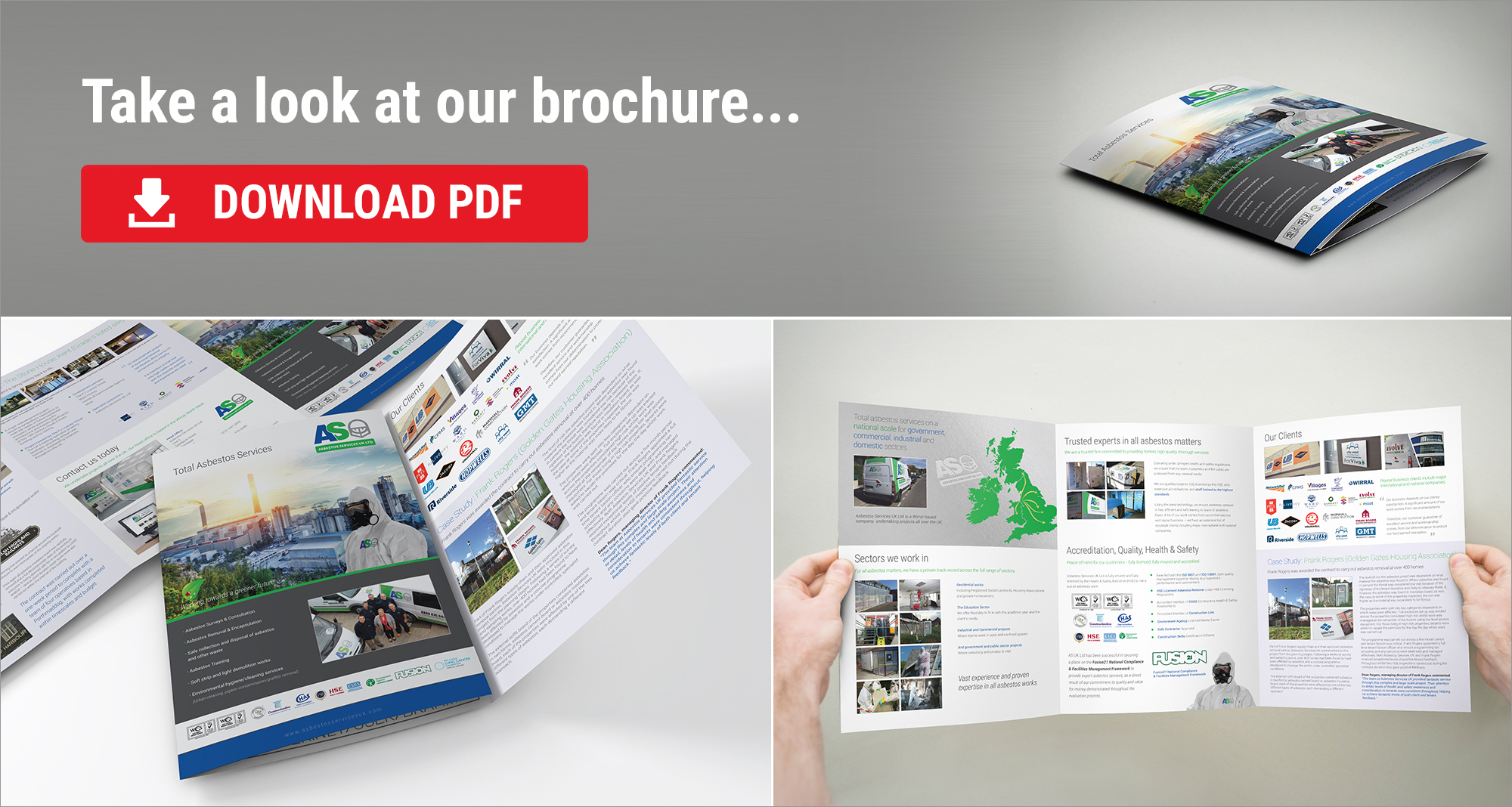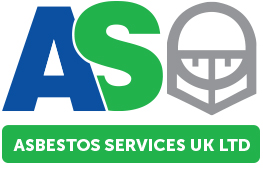 ---
Want to discuss ideas/needs?
We always offer friendly, helpful, expert advice.
Contact us