Case Study: Duke Street Bridge, Wirral – Asbestos removal and environmental clean
Asbestos survey, removal works and an environmental clean of historic bridge
Client: Peel Holdings
Asbestos Services UK were tasked with carrying out an asbestos survey, removal works and an environmental clean at the historic Duke Street Bridge in Wirral for client, Peel Holdings.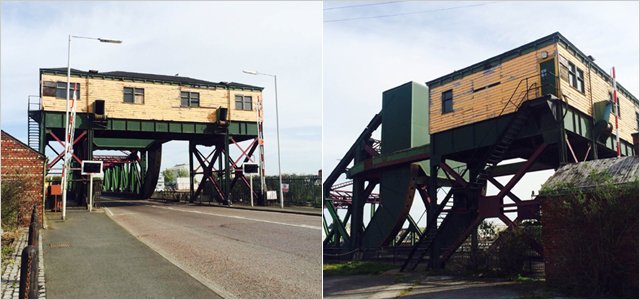 The AS team identified areas of concern and a proposed action plan was developed that was agreed with Peel.
Work was carried out over a four day period by a team of four operatives from AS. Operatives carefully removed old gaskets and replaced with a non asbestos gasket. On completion the entire area was cleaned by h-type vacuum and cleaning products to remove and dust, dirt and grime. The contract was completed and handed over within the given four day timeframe.
Dave Coleman, Managing Director of Asbestos Services UK commented: "This was a fairly straight forward fast track programme. Once the areas of concern were identified, Peel was keen to react quickly and implement a programme – we were able to work within Peels timeframe and completed every aspect of the works within four days to the satisfaction of the client."

Contact us now for friendly help & advice.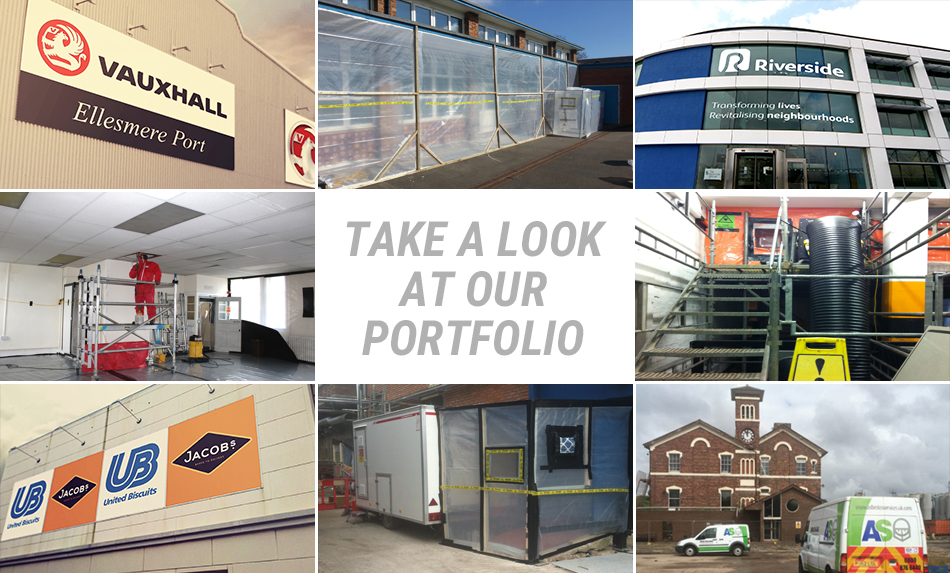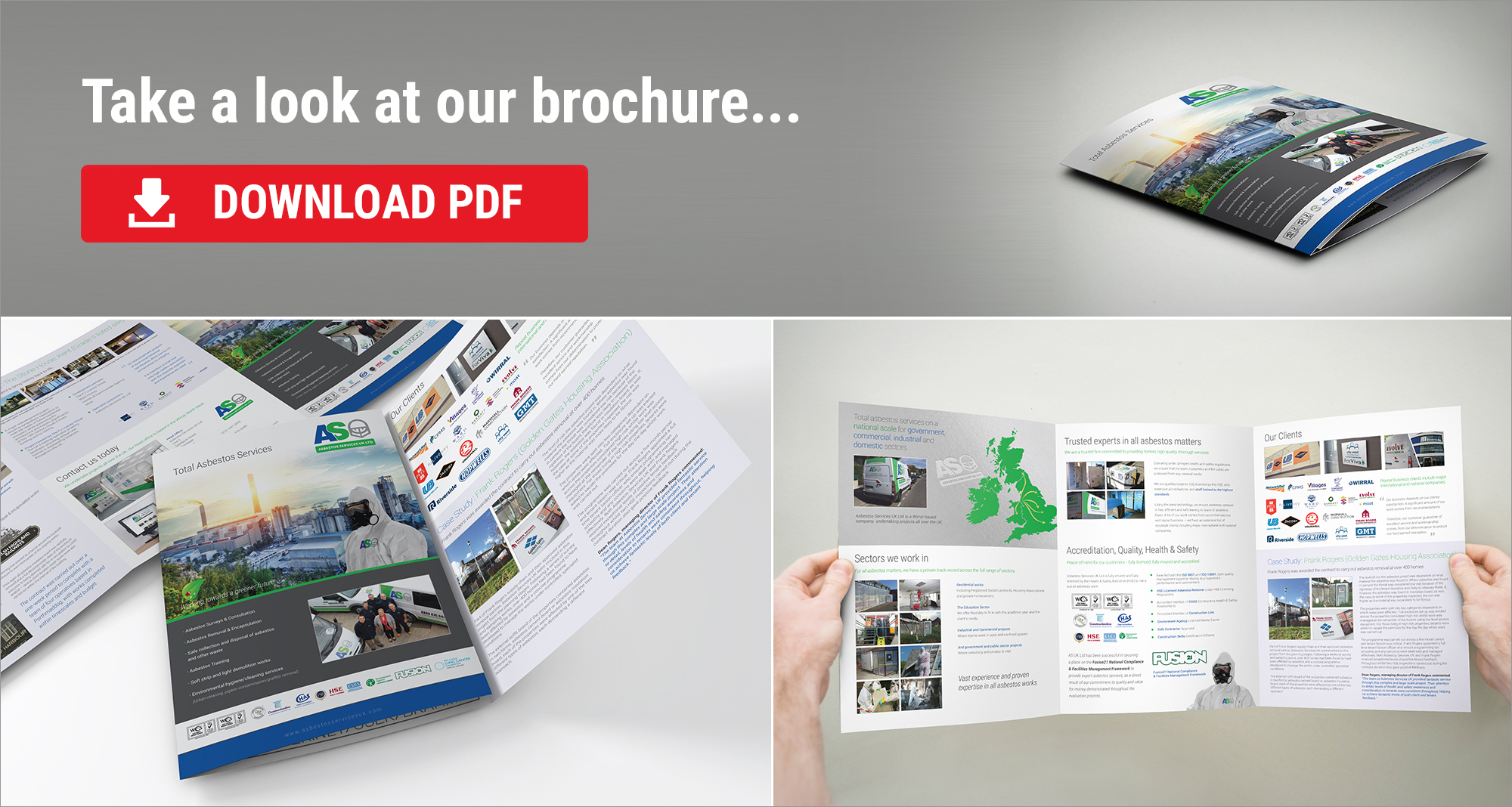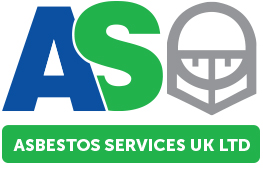 ---
Want to discuss ideas/needs?
We always offer friendly, helpful, expert advice.
Contact us