Case Study: Apartment blocks meter cupboards asbestos removal
A Frank Rogers project for Riverside Housing apartment blocks in Liverpool.
Client: Private Homeowner
Working as part of the Frank Rogers supply chain, asbestos had been identified in metre cupboards within communal areas of five Riverside Housing apartment blocks in Liverpool.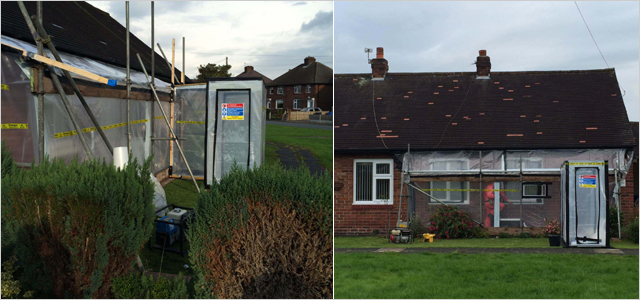 Part of Frank Rogers supply chain and their approved asbestos removal partner, Asbestos Services UK were involved in this project from the planning stages.
The housing association had carried out inspections and surveys prior to beginning work on site and Frank Rogers were tasked with removal only. Asbestos was located within the lining of the meter cupboard and the meter cupboard doors also contained asbestos. Riverside had requested a full metre cupboard replacement, however, before work could begin, the asbestos was to be safely removed by AS.

The programme was carried out under phased conditions with the aim of completing asbestos removal at each property within a day. Tenants were asked to vacate the property between the house of 9 – 5 and all works were finalised within this time period.

An external independent UKAS accredited analytical company were appointed to monitor the works and were able to report on the successful removal of the asbestos for each property.

Dave Coleman, Managing Director of Asbestos Services UK said: "This contract involved us working successfully as part of a wider supply chain where we understood and recognised the importance of working to deadlines, safely and efficiently."


Contact us now for friendly help & advice.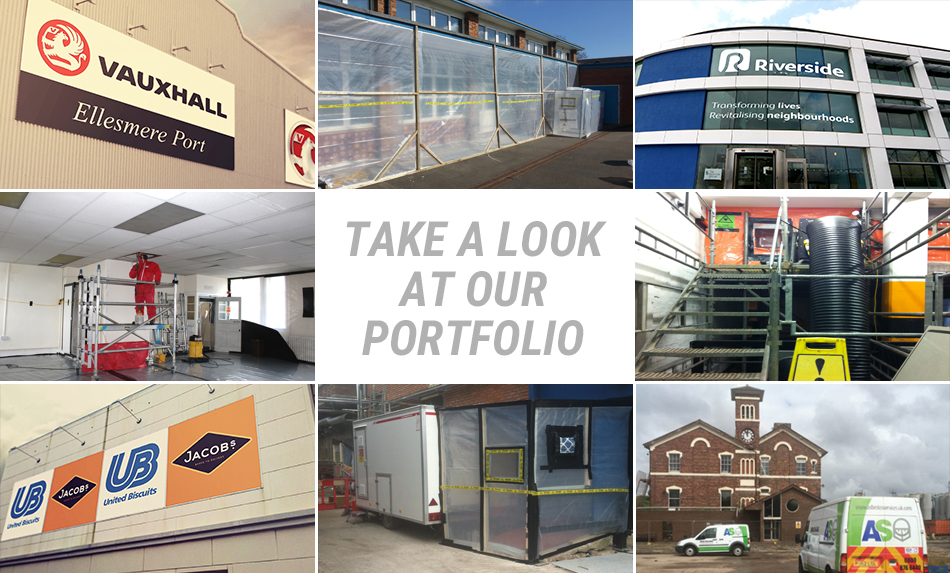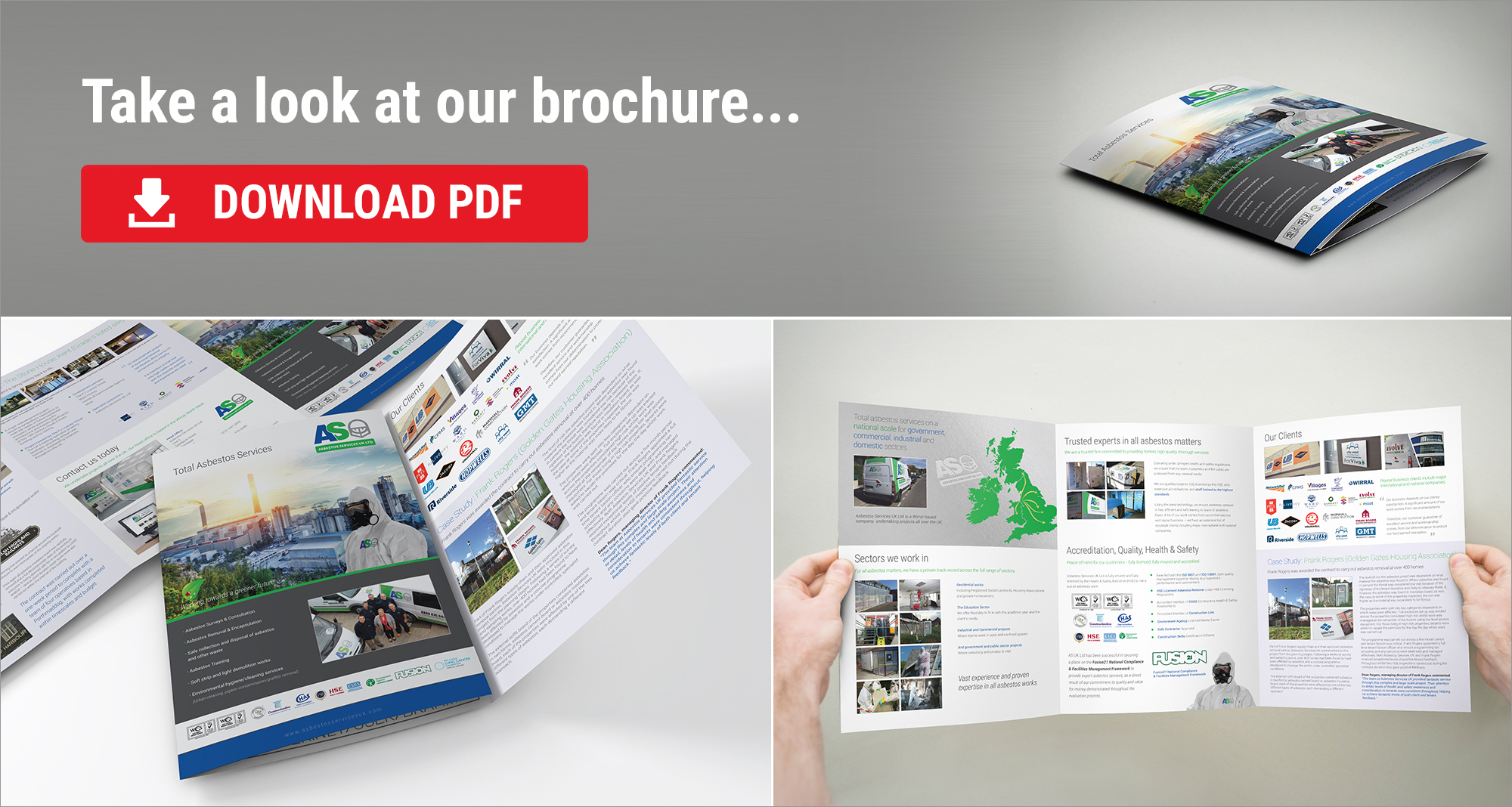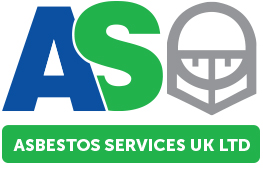 ---
Want to discuss ideas/needs?
We always offer friendly, helpful, expert advice.
Contact us