Case Study: Asbestos removal programme
Large scale asbestos removal programme covering over 400 homes
Client: Frank Rogers
Asbestos Services (UK) was awarded the contract to carry out asbestos removal at over 400 homes by Warrington-based, Golden Gates Housing Association.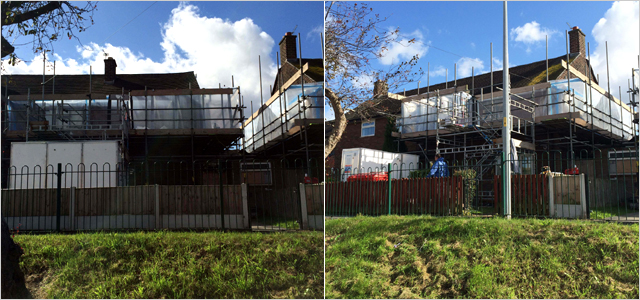 Part of Frank Rogers supply chain and their approved asbestos removal partner, Asbestos Services UK were involved in this project from the planning stages.
Following a series of survey and sampling works, over 400 homes had been found to have been affected by asbestos and a concise programme developed to manage the works under controlled, specialist conditions.
The external soffit board of the properties contained asbestos in two forms, asbestos cement board or asbestos insulation board, each of the properties were affected by one of the two different types of asbestos, each demanding a different approach. The level of risk the asbestos posed was dependent on what material the asbestos was found in. Where asbestos was found in cement the threat was considered low risk because of the rigidness of the board, therefore less likely to releases fibres. If, however, the asbestos was found in insulation board, as was the case at some of the properties inspected, the risk was higher as the material was more likely to be fibrous.
The properties were split into two categories dependent on which areas were affected. Full enclosure set up was erected across the properties considered high risk whilst work was managed at the remainder of the homes using low level access equipment. For those living in high risk properties, tenants were asked to vacate the premises for the day the day whilst work was carried out.
The programme was carried out across a five month period and tenant liaison was critical. Frank Rogers appointed a full time tenant liaison officer who ensure programming ran smoothly and any concerns were dealt with and managed effectively. Both Asbestos Services UK and Frank Rogers received exceptional levels of positive tenant feedback throughout whilst two HSE inspections carried out during the contract duration also gave positive feedback.
Dean Rogers, managing director of Frank Rogers commented: "The team at Asbestos Services UK provided fantastic service through this complex and large scale project. Their attention to detail, levels of health and safety awareness and consideration to tenants were consistent throughout, helping us achieve fantastic levels of both client and tenant feedback."

Contact us now for friendly help & advice.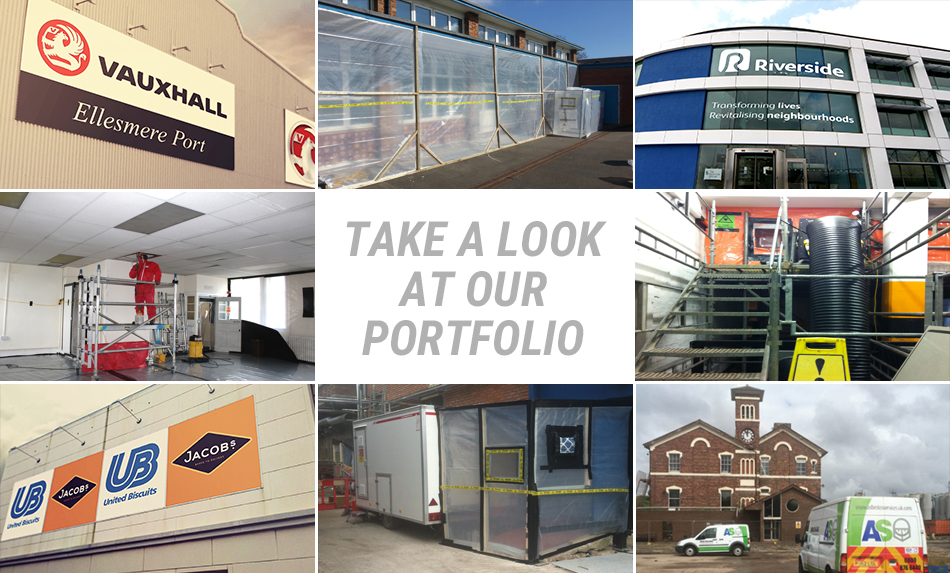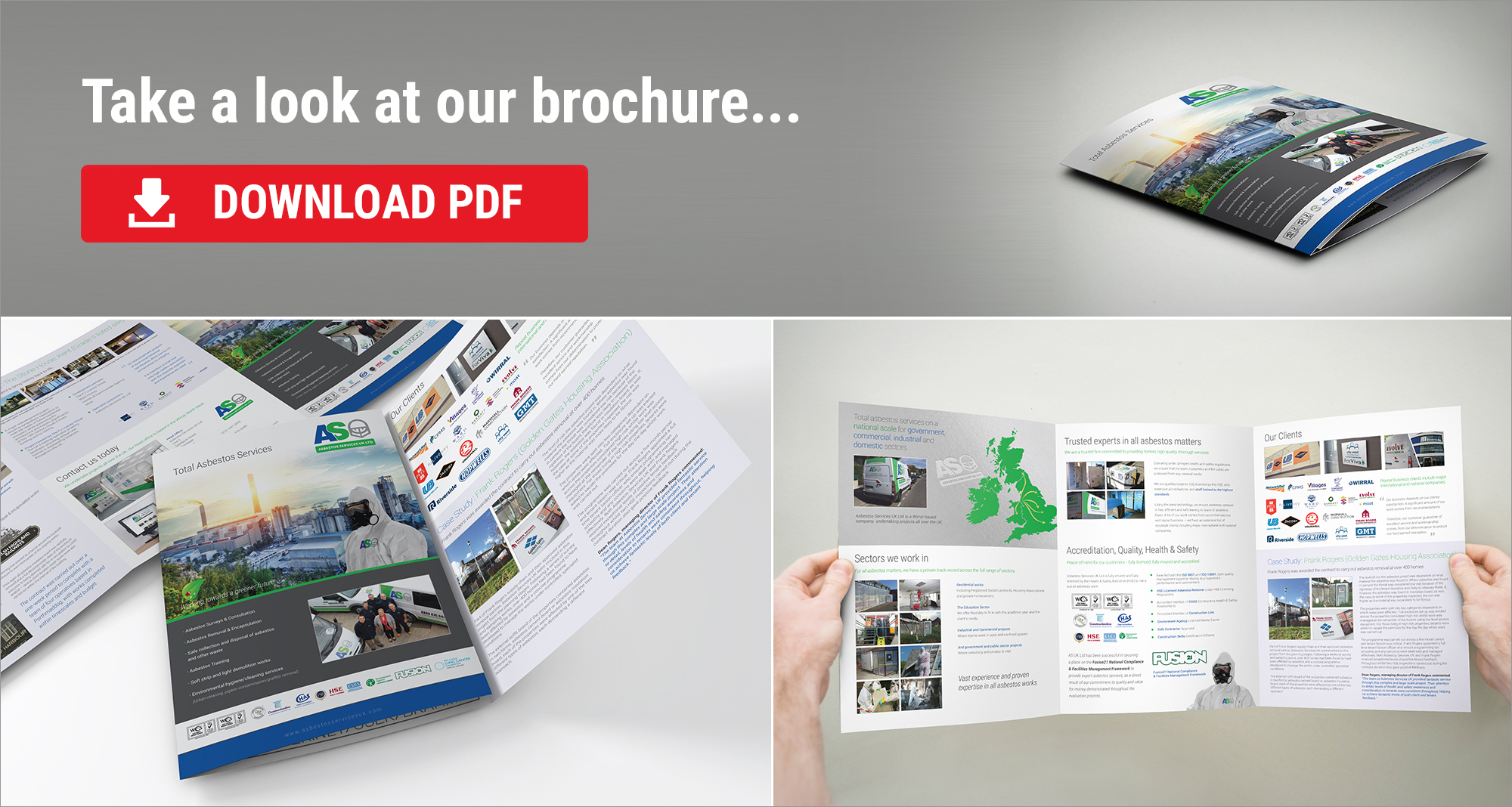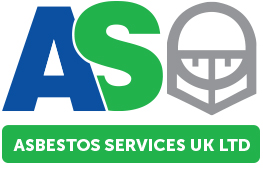 ---
Want to discuss ideas/needs?
We always offer friendly, helpful, expert advice.
Contact us