Case Study: Historic Grade II Listed Clock Tower
Phased asbestos removal programme
Client: Private Developer
A historic Grade II listed clock tower in Bromborough, Wirral, has been acquired by a private developer. Asbestos removal and a full environmental clean forms the very early stages of the development plans in preparation for future building works.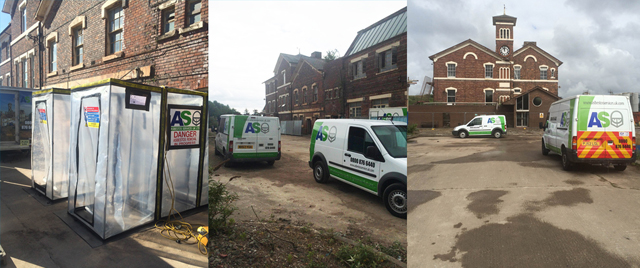 A disused area of land in Bromborough, Wirral, is set to be transformed into luxury homes with a Grade II clock tower forming a centre piece at the impressive development.

Whist no imminent refurbishment works are set to begin, the owner is keen to prepare the building, removing all existing asbestos with a full environmental clean.

Upon initial investigation and survey provided, asbestos was identified to be present in a number of areas throughout the building including the boiler room, service risers, stairwells, WC and locker rooms. The project was therefore broken down into five phases corresponding with the affected areas during a period spanning a number of weeks.

Due to the different areas affected, various approaches of careful removal were needed including full enclosure set up to five areas to enable wrap & cut removal method for all pipework containing asbestos lagging and h-type vacuum/low pressures spray method for all asbestos insulation board removal.

Dave Coleman, Managing Director of Asbestos Services UK said: "Asbestos was found in several areas of this historic building so a phased approach using different techniques was imperative. All affected areas within the clock tower have since been given the all clear by UKAS analytical company and development and refurbishment works can begin when the client is ready to move forward."

Contact us now for friendly help & advice.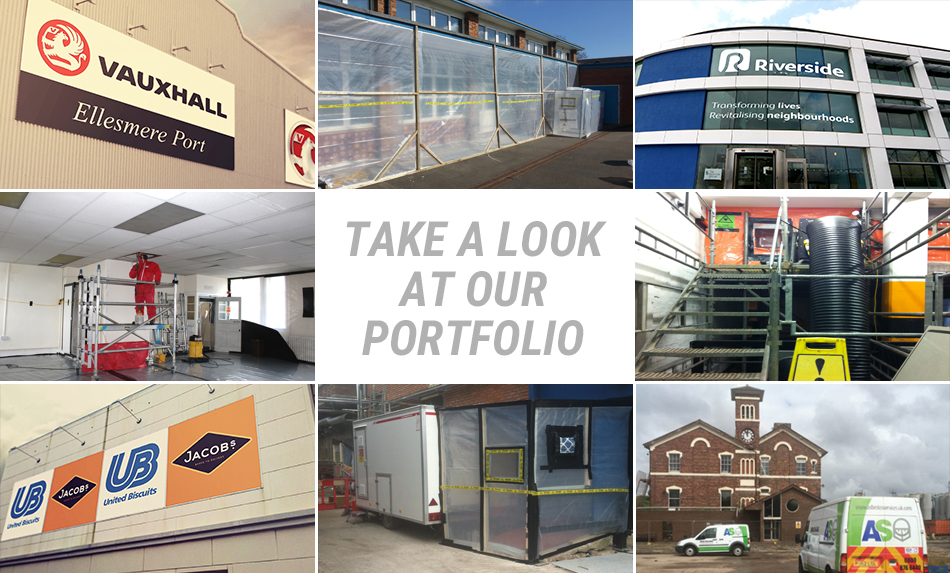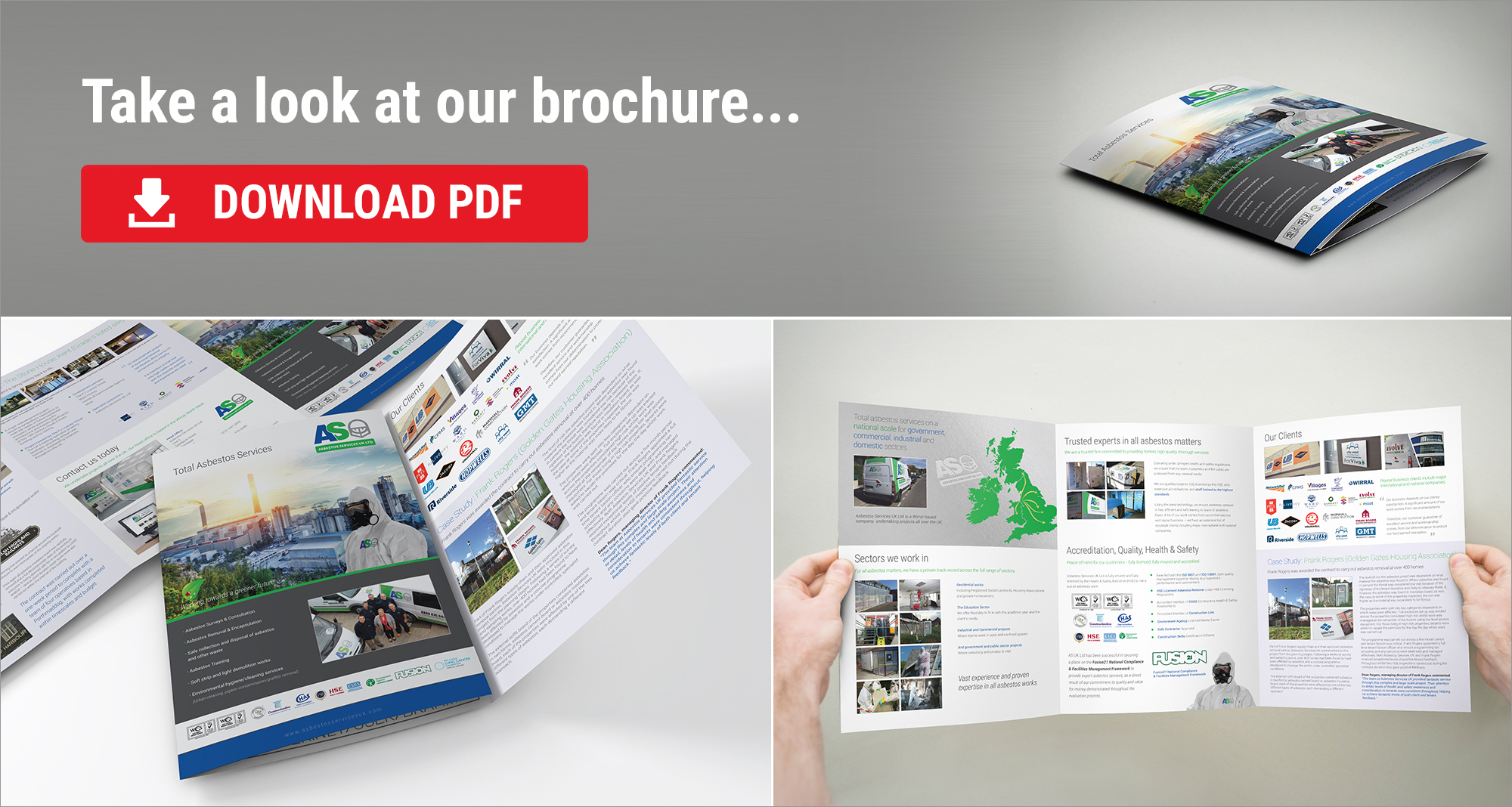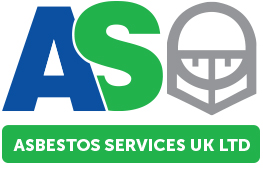 ---
Want to discuss ideas/needs?
We always offer friendly, helpful, expert advice.
Contact us