Case Study: Braidwood Court – Wirral
One-day social housing asbestos removal programme
Client: Evolve Facility Services
Asbestos was identified within insulation board pipe boxing within the hallway cupboard at a Riverside housing association property in Liverpool requiring a one day removal turnaround.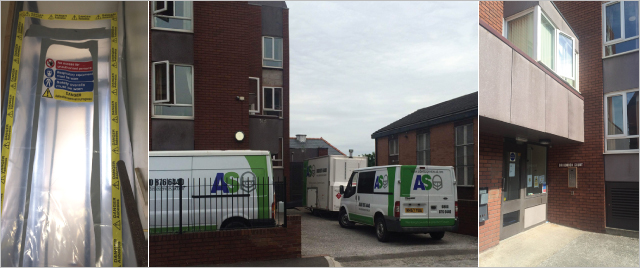 Evolve Facility Services were appointed to manage the programme calling upon the services of Asbestos Series UK (as part of their own supply chain) to manage the removal programme within a single day. Following an initial site visit, Asbestos Services UK assessed the scope of works providing a plan of action that met with the client and end users needs, enabling all work to be completed within the desired single day timeframe. Following the mandatory ASB5 process to HSE and generating ACOP POW/RA Documents the client was provided with a firm start date.

A team of three from Asbestos Services UK, including a site supervisor and two operatives, were appointed to manage the programme and complete the removal process. The team worked closely with Riverside engineers to manage isolation of the property in line with protocol and together successfully actioned all works within the limited timeframe.

Dave Coleman, Managing Director of Asbestos Services UK commented: "Whilst health and safety will always remain a number one priority, many of our projects can be time sensitive and we must often recognise and consider time restraints in both a commercial and domestic setting. In this instance, ideally all work would be completed within a single day and the resident able to plan time away from their home well in advance. Using an experienced and skilled in house team, once again we were able to meet each one of our client's objectives."


Contact us now for friendly help & advice.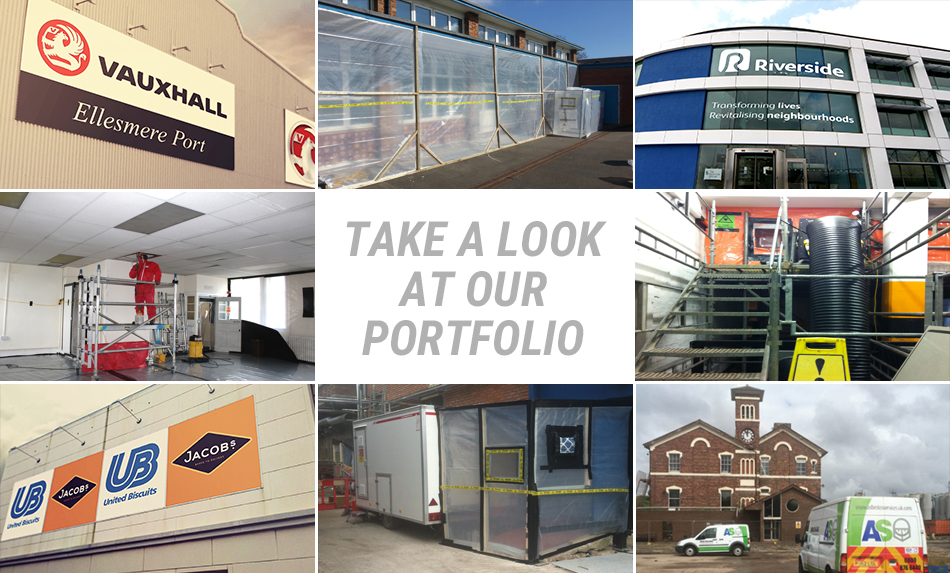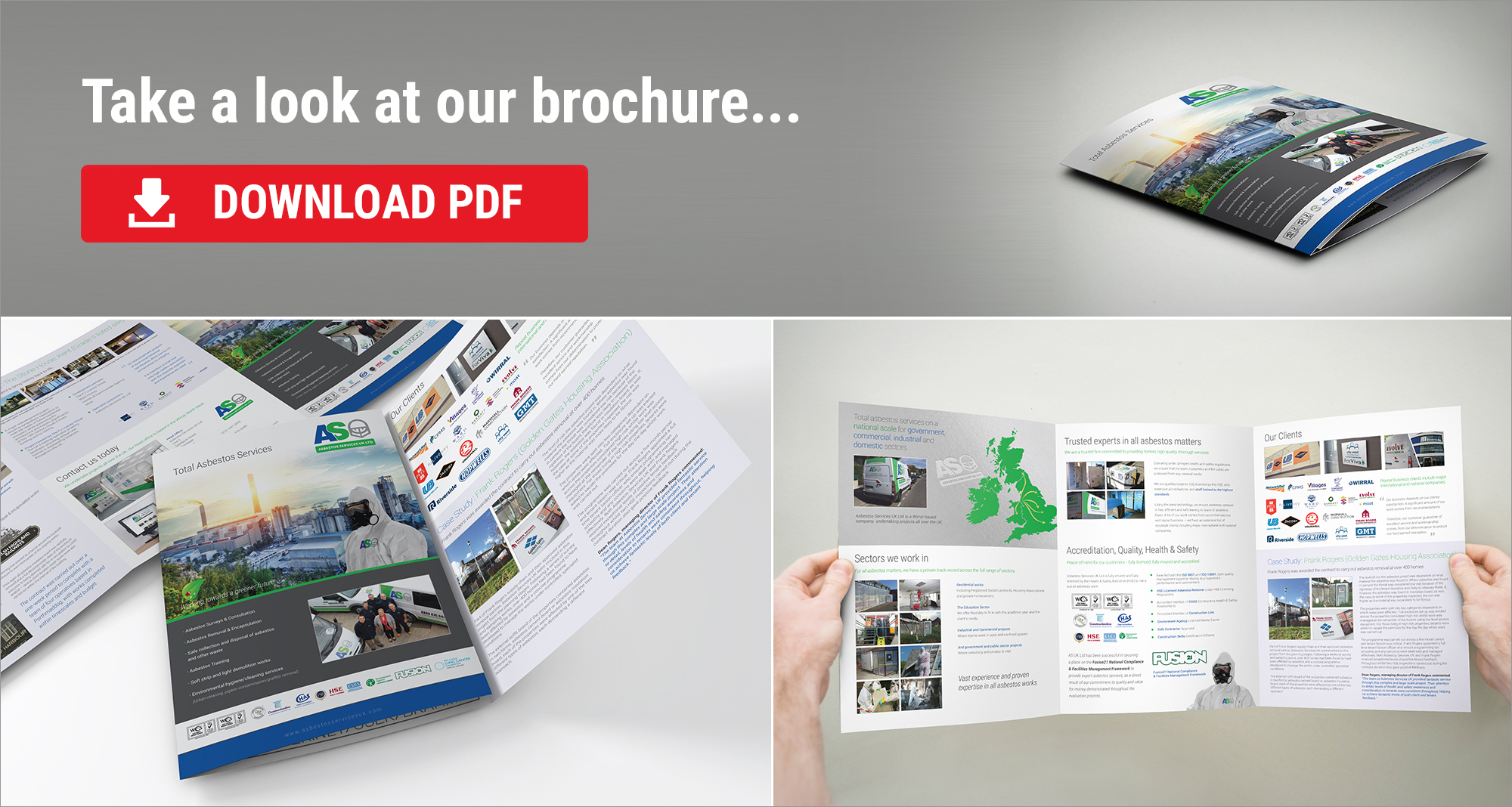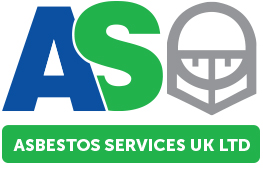 ---
Want to discuss ideas/needs?
We always offer friendly, helpful, expert advice.
Contact us