Case Study: Blundellsands Luxury Dwelling
Removal of external fully lagged high level pipework from a 1920s home
Client: Private homeowner
Asbestos Services (UK) was appointed on this relatively small project, however lasted 3 full days due to the intricate set up of enclosure areas which spanned externally within the gardens of the property.
To remove external fully lagged high level pipe from external rear elevation wall, which continued into existing coal/bunker shed of this 1920's prestigious property.
Fully controlled conditions were applied with the use of temporary scaffold towers, erected by PASMA trained operatives to enable enclosure construction externally, minimise the cost to the elderly home owner, bear in mind no corners were cut in external design of enclosure, maintaining and withstanding the weather elements.
AS project was set up, removal completed, fine cleaning of areas and UKAS analyst appointed to pass and deem area safe for re-occupation.
Dave Coleman, Operations Director of Asbestos Services UK commented: "This elderly couple were the most enjoyable clients we have encountered for years. Serving old-style cups of tea and homemade lemon cookies! On a serious note, praise once again to the team for a great job and understanding of the works...Christmas bonus getting bigger!"

Contact us now for friendly help & advice.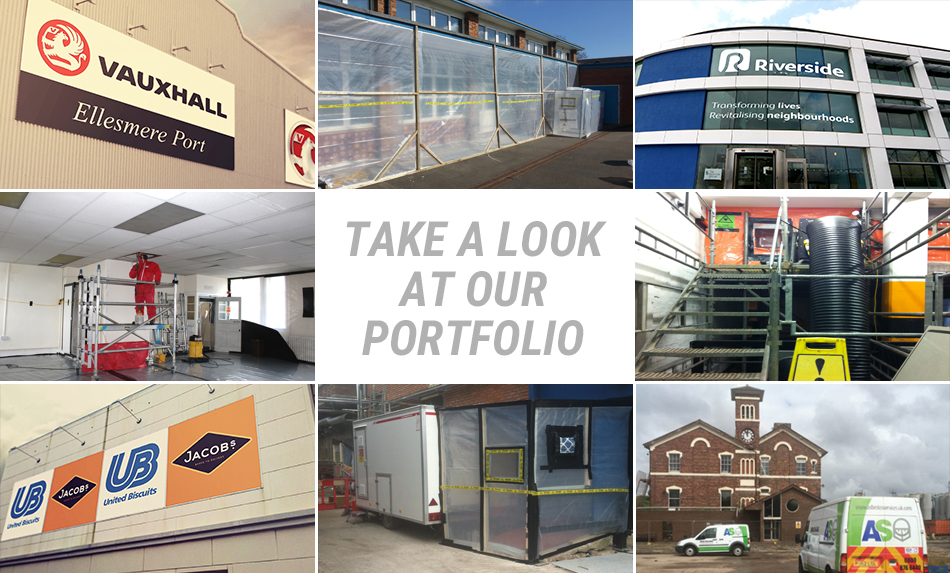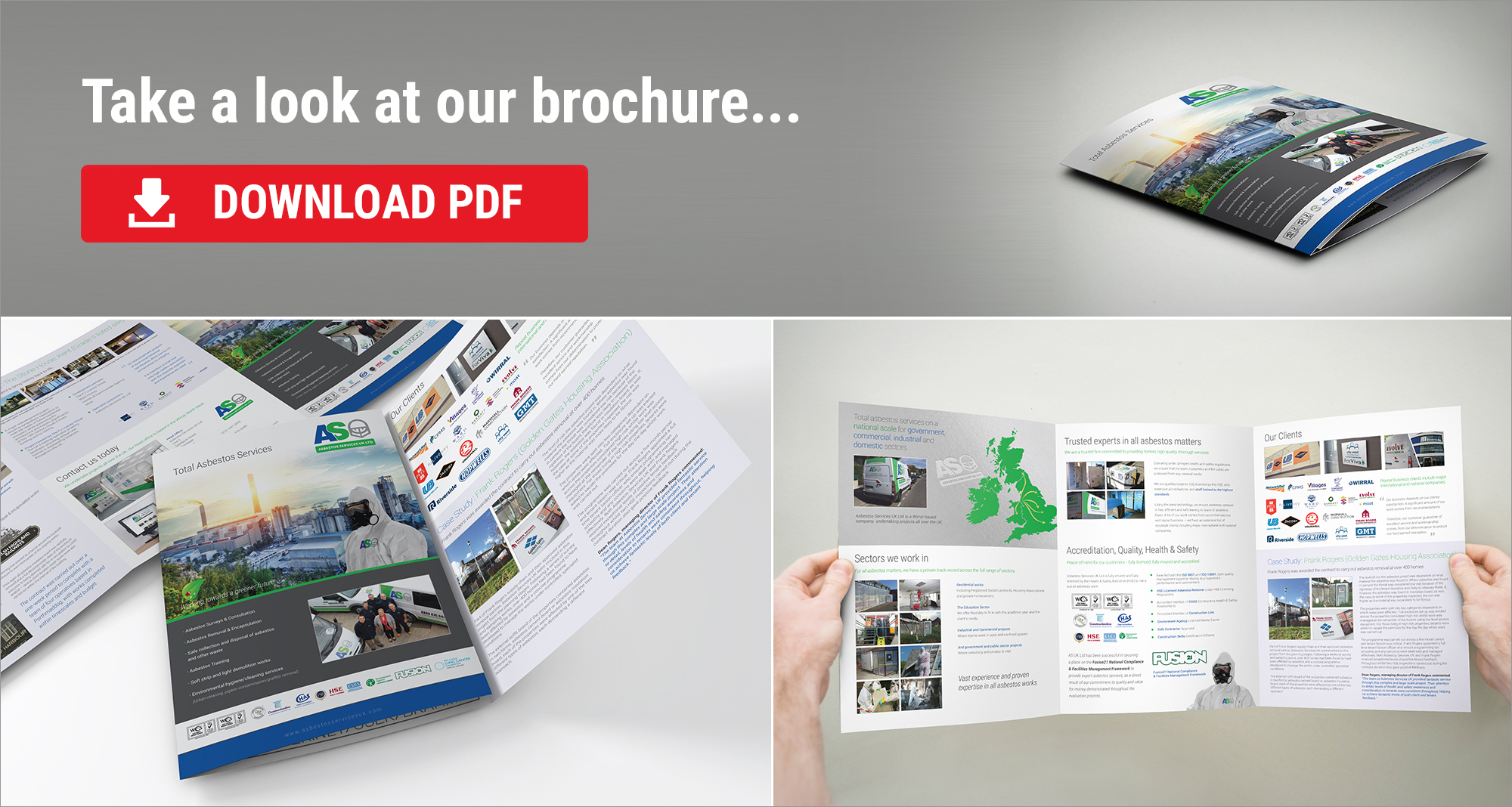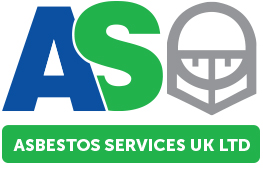 ---
Want to discuss ideas/needs?
We always offer friendly, helpful, expert advice.
Contact us