Case Study: Industrial Cleaning Supplies - Bootle
Removal Of High Risk Asbestos
Client: ICS
Asbestos services were contacted by contractor, Frank Rogers, to advise and develop a safe removal strategy for high risk licensable materials, prior to a full refurbishment of this run down 1900's five bedroom Victorian property. As part of the Anfield Regeneration Scheme, a new lease of life is being injected into these properties and a sympathetic approach was needed to keep as much of the original fixtures and fittings as possible.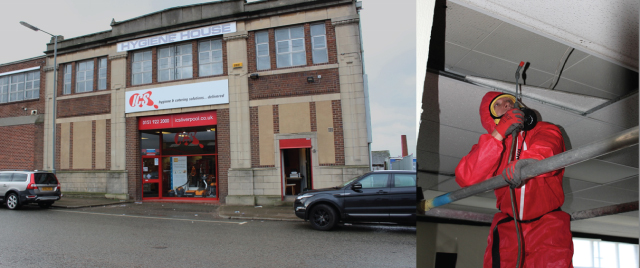 After initial consultation with the client, an asbestos R&D survey had been carried out on the building and an action plan drafted to remove all acoustic ceiling tiles under fully controlled conditions.

ASB5 notification process was generated for the HSE and removal works were programmed to start in January to be completed within a seven day period.
A live working enclosure was constructed to first floor level, with three stage airlocks constructed as a tunnel within the stairwell area. Temporary scaffold was used to access the high level asbestos safely, where the AS team used controlled wetting techniques throughout.

Once again this contract was carried out on time, within budget and with minimal disruption caused to the ongoing daily operations of the client.

Dave Coleman, Managing Director of Asbestos Services UK said: "All works were completed within a live working environment as business continued as usual on the ground floor. All removal works were completed in the given timeframes using the necessary high risk approach."

Contact us now for friendly help & advice.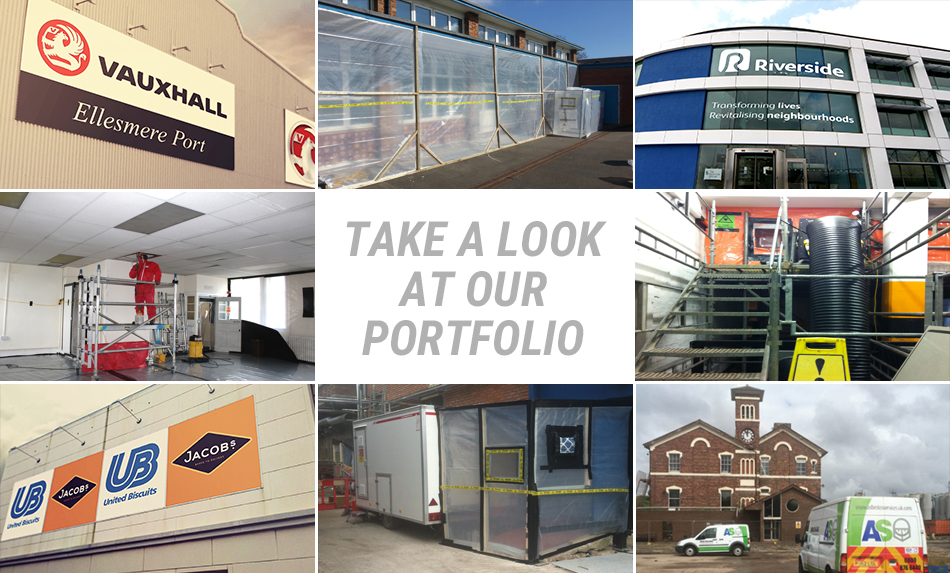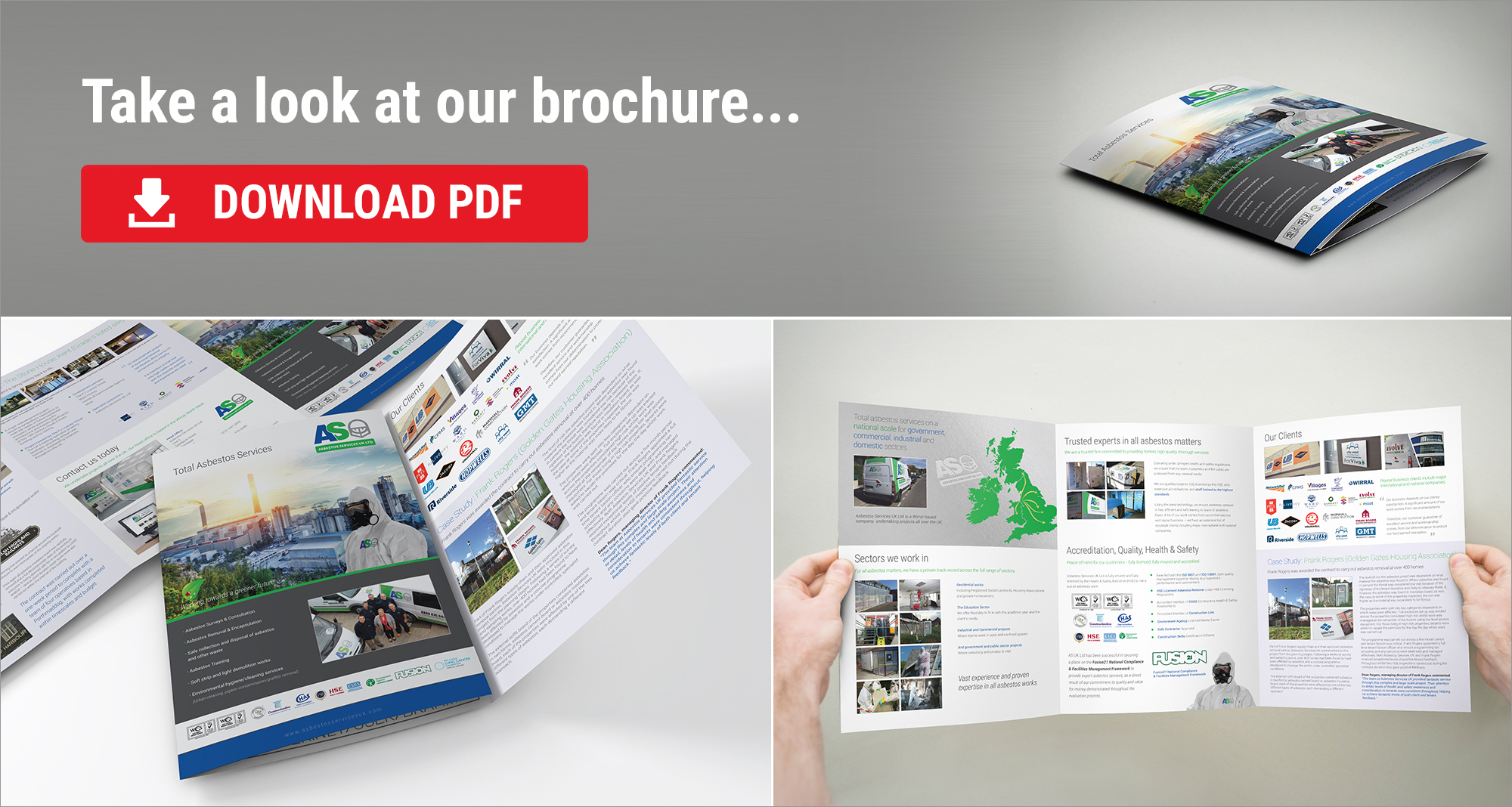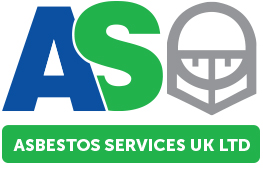 ---
Want to discuss ideas/needs?
We always offer friendly, helpful, expert advice.
Contact us