Case Study: Swift removal of asbestos for housing association
Swift removal of asbestos for housing association tenant on behalf of facilities management
Client: Evolve Facility Services Ltd (on behalf of Riverside Housing Association).
Asbestos Services UK was appointed to deliver a fast track asbestos removal programme for Evolve Facilities management acting on behalf of Riverside Housing Association.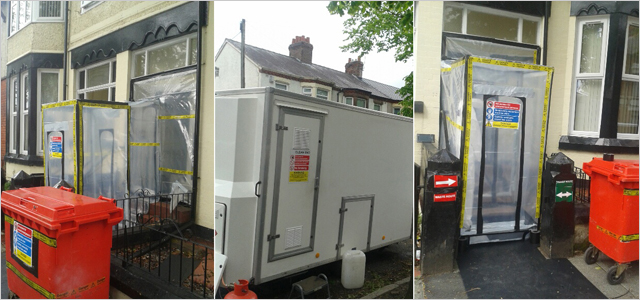 This job included tenant liaison to vacate on day of removal from first floor flat to enable full enclosure to be set up at entrance to property and hallway area where asbestos was located to gas meter cupboard, decontamination hygiene unit was set up directly outside property and third parties warned of ongoing works.

Gas supply was isolated prior to works by Evolve's engineers and removal carried out, four stage air monitoring clearance was carried out on completion by independent UKAS analytical company.



Contact us now for friendly help & advice.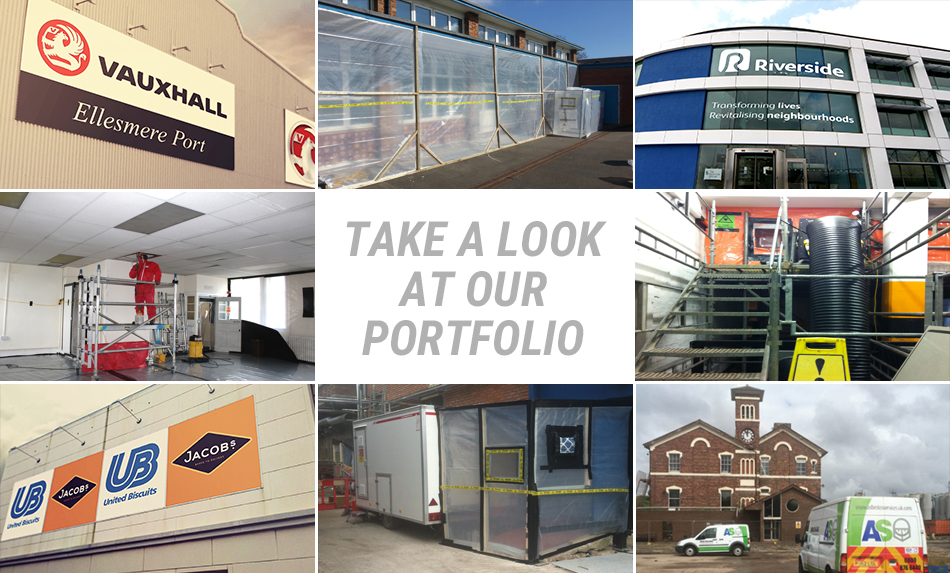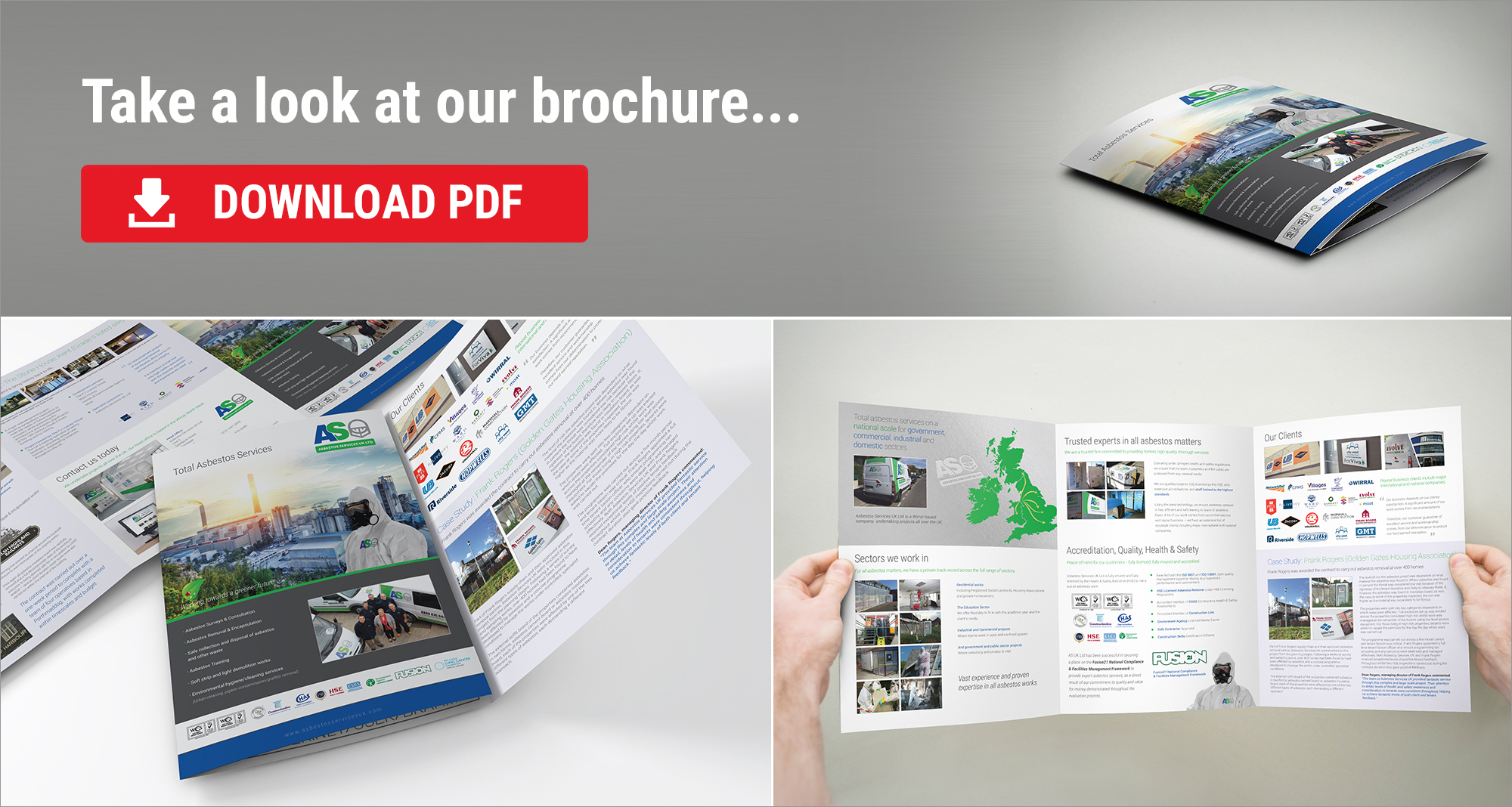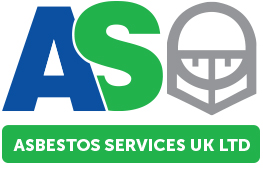 ---
Want to discuss ideas/needs?
We always offer friendly, helpful, expert advice.
Contact us