Case Study: Anfield Regeneration Scheme
Removal Of High Risk Asbestos (run down 1900s Victorian properties)
Client: Frank Rogers
Asbestos services were contacted by contractor, Frank Rogers, to advise and develop a safe removal strategy for high risk licensable materials, prior to a full refurbishment of this run down 1900's five bedroom Victorian property. As part of the Anfield Regeneration Scheme, a new lease of life is being injected into these properties and a sympathetic approach was needed to keep as much of the original fixtures and fittings as possible.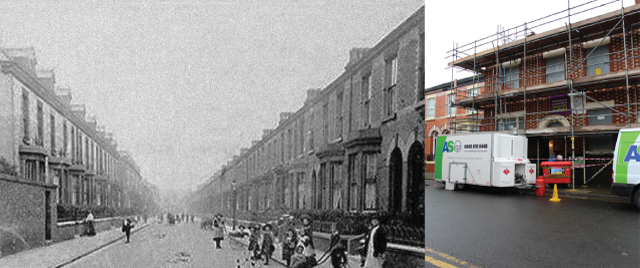 Asbestos insulation board was present to pipe boxing in each floor of the property with debris located within the basement area. A central airlock access system was created at the stairwell on ground floor level which enabled the removal process to be carried out safely and all asbestos removal controlled via CCTV system and a two way radio with operatives working in the live enclosures.

A full h-type vacuum and decontaminate clean was carried out within each area to leave the property clean and asbestos free with UKAS analytical company passing the area safe via 4 stage air monitoring procedure.

Anthony Jerome, Head Supervisor at Asbestos Services commented: "This was a challenging removal due to the condition of the building which had been derelict for some time and required a professional to remove the asbestos in a safe manner."

Anthony added: "The HSE carried out a spot audit on this contract with positive feedback from the inspector in relation to how AS(UK) approached the removal process."

Dave Coleman, Managing Director of Asbestos Services UK commented: "It was pleasing to see how the operation was followed through by all involved, from desk top study and planning of works to final clean. It's also good to see that the HSE recognises and has praised our professional standards and approach when dealing with these contracts."

Contact us now for friendly help & advice.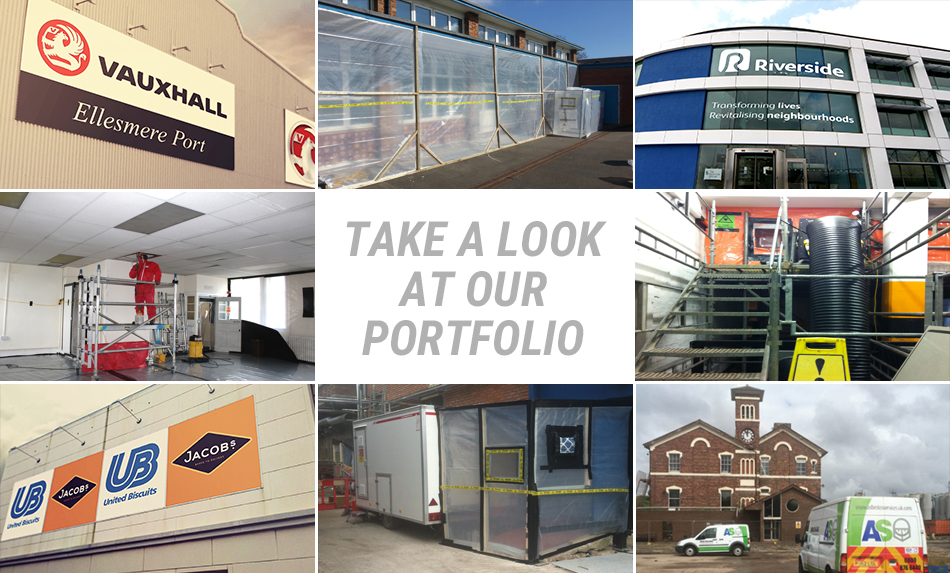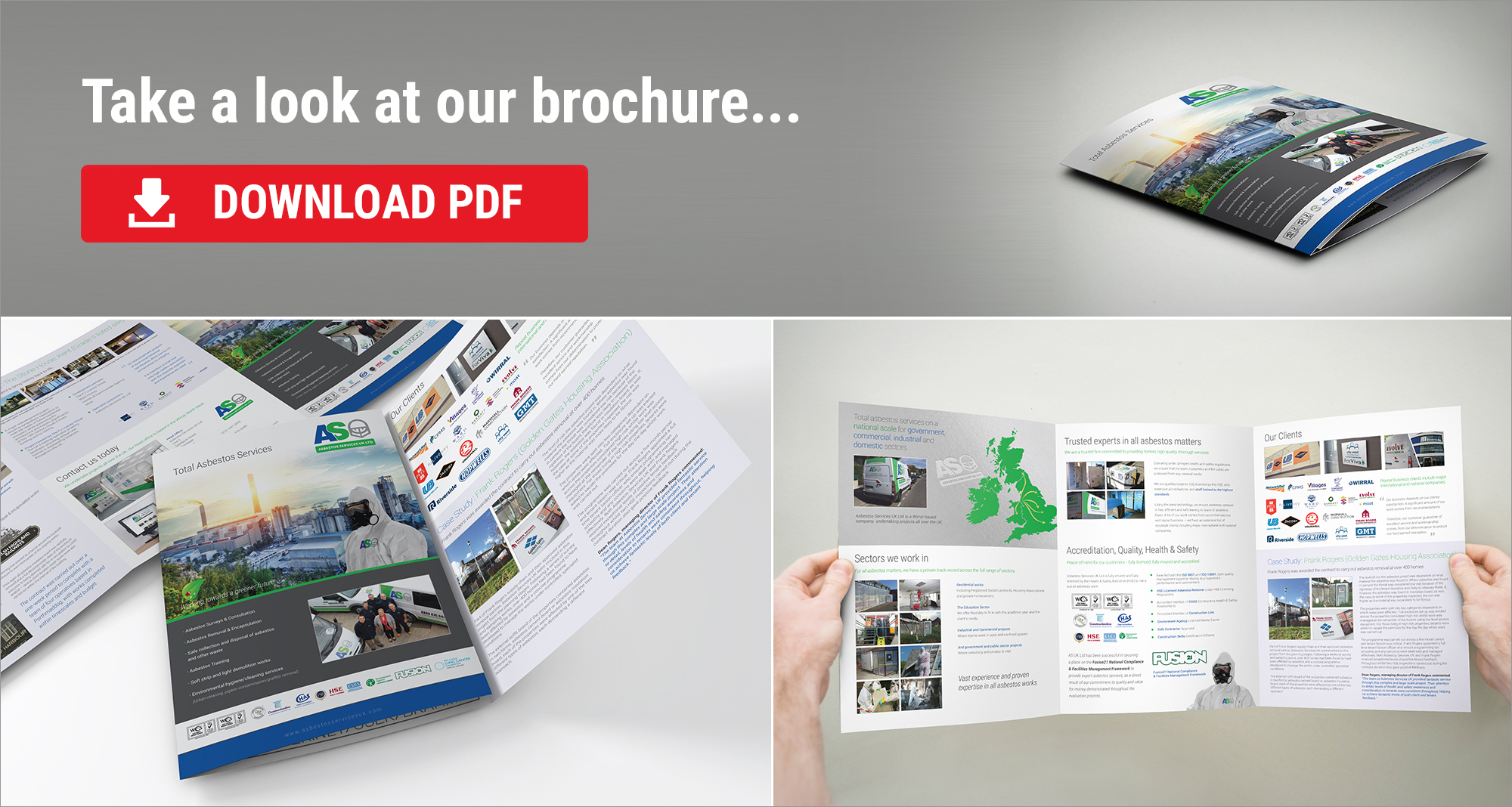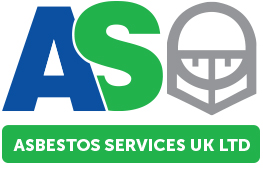 ---
Want to discuss ideas/needs?
We always offer friendly, helpful, expert advice.
Contact us