Case Study: Oxton Bar & Kitchen, Wirral
Removal of high risk internal asbestos boards and panels
Client: Private Landlord
Asbestos Services (UK) was appointed as licenced asbestos removal contractors to carry out the removal of high risk internal asbestos insulation board ceiling panels to cellar area within premises.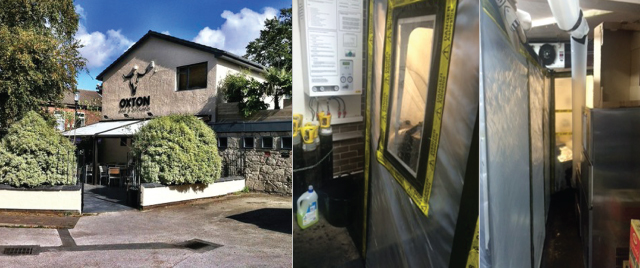 The works were planned as part of a refurbishment scheme to revamp and extend the kitchen area to allow the design and installation of state of the art culinary working equipment.
A full working enclosure was built internally within the rear store area and attached to the cellar area to allow the safe removal of high risk internal asbestos insulation board. Decontamination facilities were set up to the rear car park area and site screen fencing was erected to create a safe working zone.
The removal process was carried out over a 48 hour period to allow the Bar & Restaurant to continue operating its usual business hours for customers.
All asbestos insulation board was carefully removed and a full decontaminate clean of the enclosure area was complete. UKAS analyst carried out a 4 stage air monitoring process and issued clear air certificates to allow the refurbishment to commence.
Works were again completed within budget and specified 48 hour period.


Contact us now for friendly help & advice.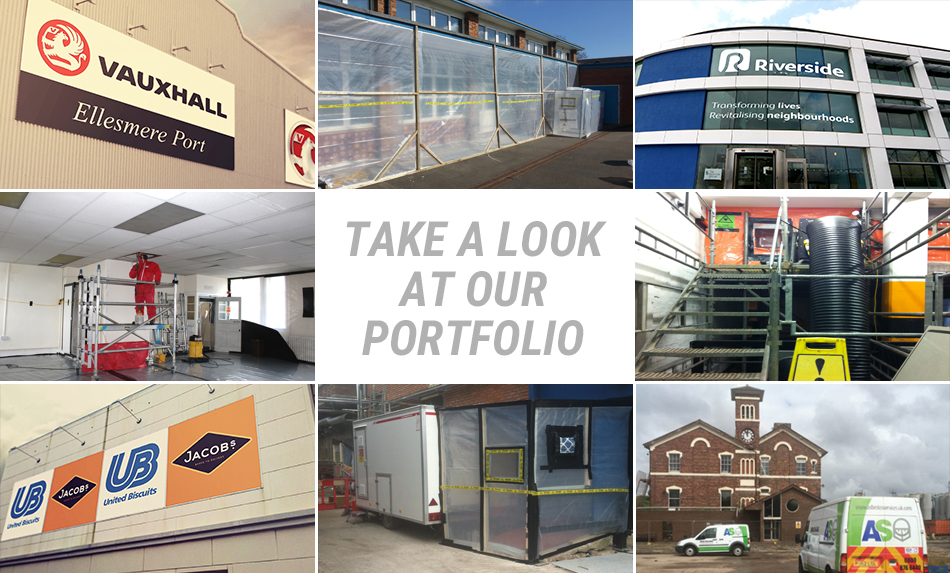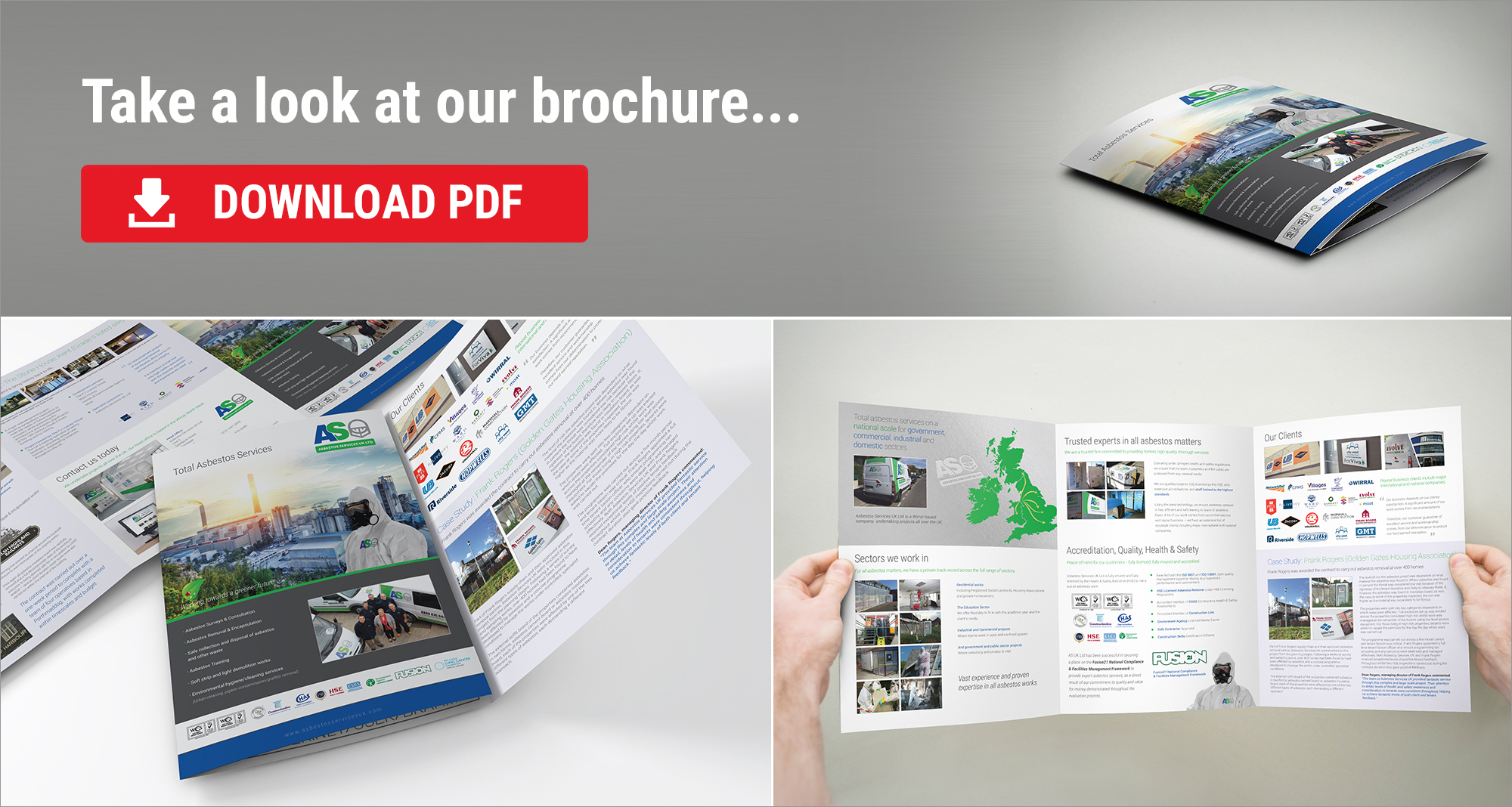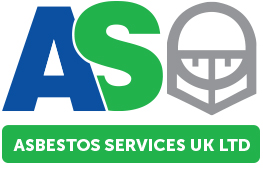 ---
Want to discuss ideas/needs?
We always offer friendly, helpful, expert advice.
Contact us